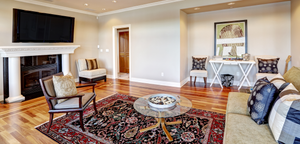 The Finest Rugs in Marin County, CA
We offer five Conceirge Services to our prospective and current customers.
Conservation PH 5.5 Hand Wash & Condition
Get your rug(s) cleaned by our team of professional cleaners to make sure your rug is fresh, clean and feeling new.
Repairs Faithful and cost effective
If you ever have a hole, or tear in your rug never hesistate to bring back your rug and have it fixed at an effective cost.
Museum Standards Restoration
You have a carpet from years ago and you want to update or add to the base that is already preexisiting. We provide this service for all carpets.
Wrapping for storage and Shipping Services
We provide wrapping and shipping services for all of our customers. We know it is expensive to ship and tedious to wrap so take advantage of this opportunity.
Free Verbal & Fee Based appraisals
Want to discuss your perfect rug? Or maybe you have a question about a fee associated with a purchase. We offer free appraisals so feel free to ask any questions.